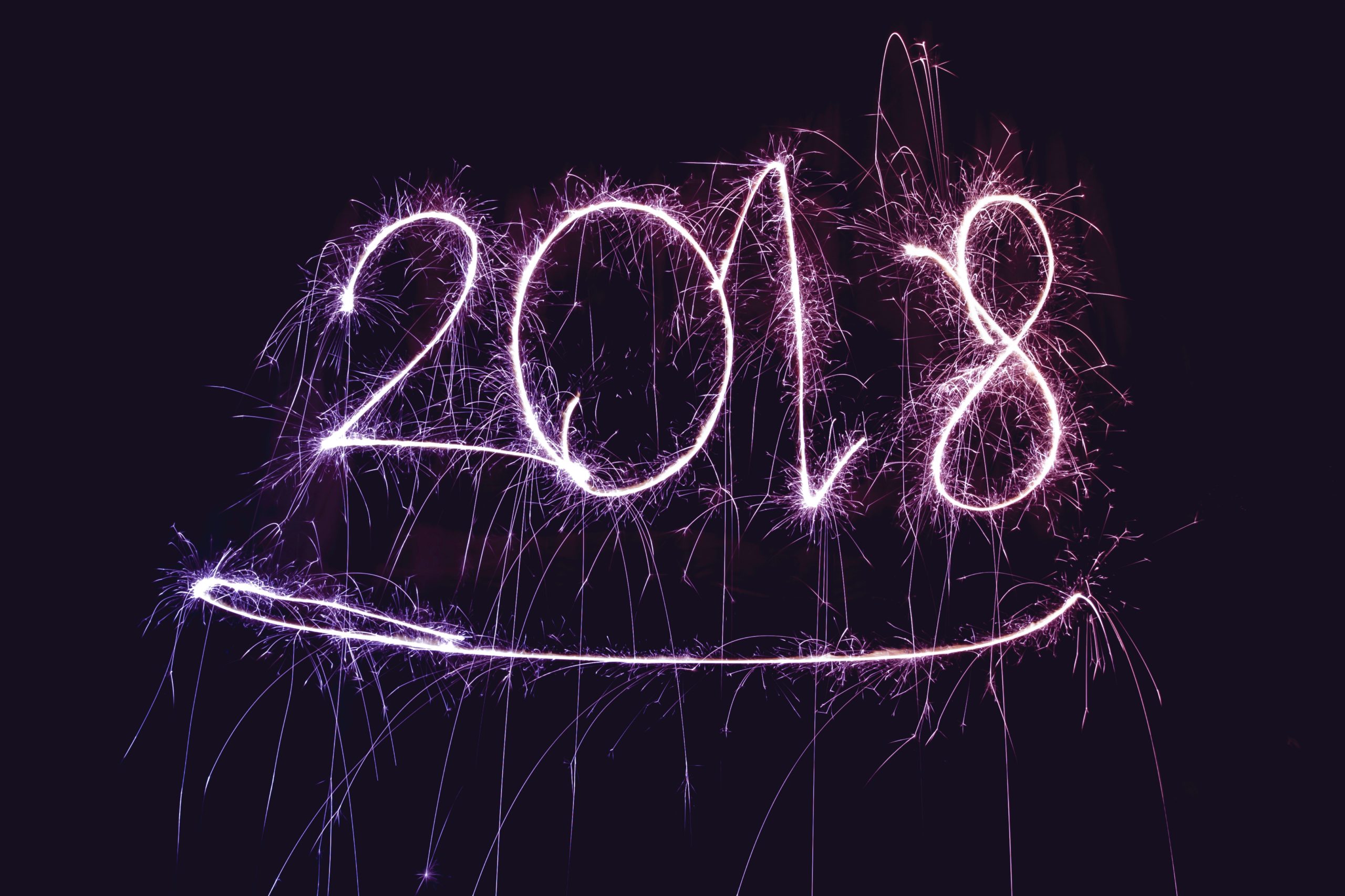 The four steps you need to take to kick ass in 2018
In less than three weeks, 2017 will be over. It's time to do a recap of this year. Looking back is essential. You need to take stock and use it to pick the three things you are going to do to make 2018 the best year ever.
Step 1: Find your accomplishments in 2017  
Sing your own praises. You might not think that what you did was that great, but it is. It is time to be bold and say, "I did this and I did that." And celebrate all those achievements.
Get a page and fill it. You accomplished SO much. Write all those successes down; big and small, list them all.
Step 2: Let the good sink in
It is time to look at your achievements. What knocked your socks off? Look at your list and pick three: those that you feel the proudest about. How did achieving them make you feel?
Hold on to that feeling. Savor it. Let it seep into your body. Remember this feeling; this is what you are going for in 2018.
Step 3: Dig out your work in progress
Roll up your sleeves. Get another page and make a list of the things you need to work on. 2017 wasn't all sunshine and that's okay. Talk about room for growth in 2018. We are going to use this list to help you pick the three things you are going to work on to make 2018 amazing.
Step 4: Choose your three
Read through the list. What jumps out? Are there things on this list that you don't want to bring into 2018? Some things you don't want in the new year. Reality is we change and just because it was important in 2017, it doesn't mean it will be in 2018. Cross out of the ones that jump out. Pick the three you want to work on, that you want to make amazing in 2018.
__________________________________
__________________________________
__________________________________
Here is your list. Here is what you are going to focus on in the new year. Put it where you can see it and get ready to kick ass in 2018!