FUCK FINE.
Go get what you really want—
in business and in life.
Gina Best provides take-no-shit mentoring for entrepreneurs who want to turn things around and reap big rewards.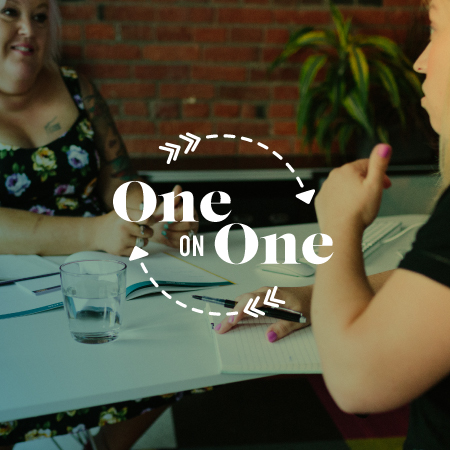 You and me. We lay it ALL out on the table. What's working and what's not. Where you are now and where your want to be. Then we get you there.
60-min bi-weekly calls
Homework
Best Year Group
Minimum 3-month commitment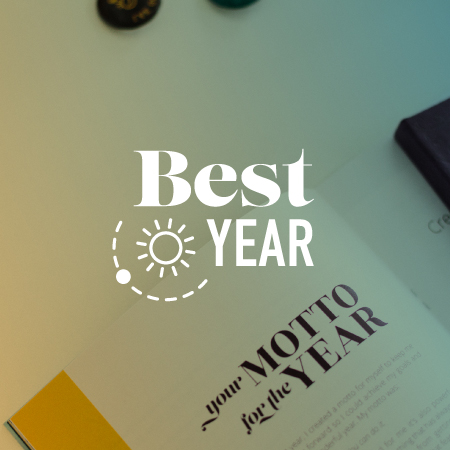 Best Year is the game-changing group/mastermind program for people who are:
Running a successful business yet feel unfulfilled.
Burning the candle at both ends with no sign of reprieve.
Itching for change, growth, something different.
Working hard but not really living. At all.
Feeling like the dream is slipping through their fingers.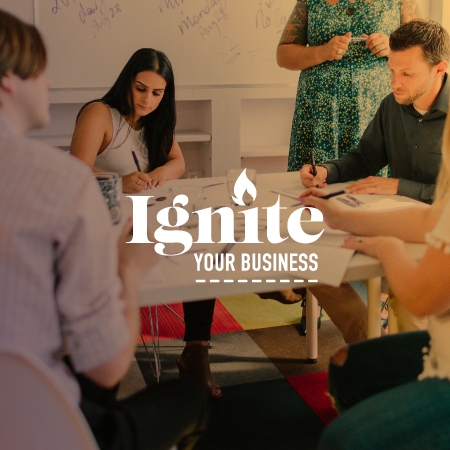 Set yourself up for the BEST Year Ever – 2022 won't know what hit it!  In just 2 hours you'll jumpstart your business—and your life—for the year.
No more winging it, it is time to put pen to paper and plan out the year.
Friday, January 14 at @12:30 pm (pst) or Tuesday, January 18 @7 pm (pst) via Zoom.
You can be you without a boob (or two)
One Boob Down is a coaching program for women who once had breast cancer (and breasts) and are now floating around in the cancer-free after feeling kinda lost in a boob-less life. Gina gets it. Because she is one boob down, too.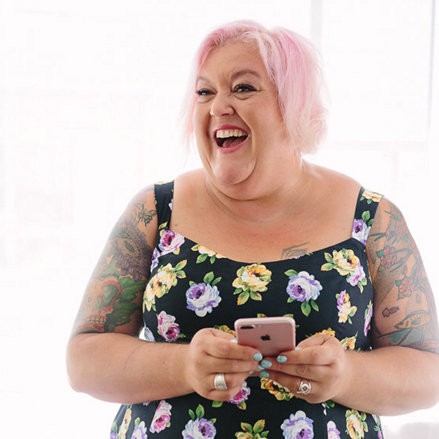 I'm Gina. I mentor business owners to be their best.
I don't take any shit. But I used to. I also used to overcommit, ignore my feelings, work way too hard, and sweep elephants under rugs. It was detrimental to me and my business.
So I decided to get real, go after what I really wanted (which was WAY more fabulous than "just fine".) Now, I run two successful businesses, am raising two wild boys, have strong friendships and networks, and I still have time for me. It's pretty cool.