Best Year Workshop
A different kind of course for entrepreneurs who want more. NOW.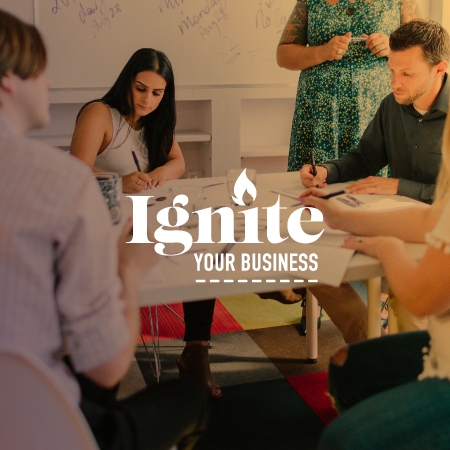 Best Year is the game-changing course for people who are:
Running a successful business yet feel unfulfilled.
Burning the candle at both ends with no sign of reprieve.
Itching for change, growth, something different.
Coming out of 2021 and trying to figure out the next steps.
Feeling like the dream is slipping through their fingers.
Not achieving the goals they want to or not having goals.
Not making enough money.
12 months of digging deep for lasting change.
Gina doesn't believe that anything good comes with half-ass effort. So if you want your Best Year ever (you do), you're going to have to commit to it and work for it.
You will be expected to:
Work through the 12 modules. You're invested all year long.
Do your homework. Diligently.
Dance your face off in 12 months when you realize you did it. You had your Best Year, baby!
Here's what you need to know:
It's all about you.
You get out what you put in. Each module will take you through what you need to have the best year EVER!
You will need to hold yourself accountable – do the work – get the results.
I am only an email away – get stuck – reach out to me!
Your gonna get exclusive emails. You'll receive bi-weekly emails, homework, insights, next steps, reading material, and more. They will be informational, inspirational and sometimes irritating (when I stretch you). If you're embarking on Best Year, you're on the list! Keep an eye on your email.
It's time to do DIFFERENT!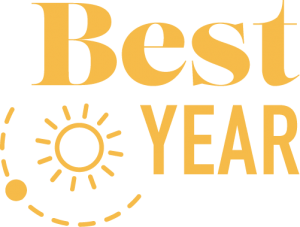 $797 IT'S TIME FOR THE BEST YEAR EVER!
Want to Chat about it first?
I get it: 12 months is a long commitment – it's a big deal. Let's talk it through.
Send me an email at gina@gina.best and we'll set up a time to chat about it. For free!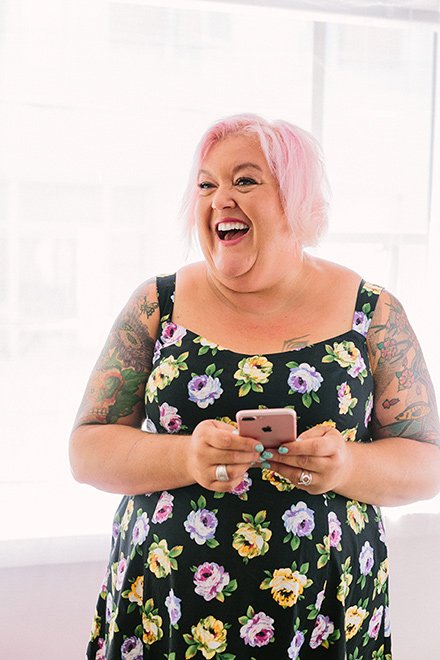 Meet Your Mentor: Gina Best.
Gina knows business. She co-founded and still runs a multi-million dollar mortgage brokerage. She's also a mother to two wild boys. An ex-wife. A crossfit devotee (She deadlifts 400lbs. Whoa.). And recently, a warrior. She fought breast cancer in 2017 and won. So she knows a thing or two about running a business, a household, and a life in a storm.
She also knows how to have it all. Literally. Money in the bank. A healthy net at the bottom of the spreadsheet. And, most importantly, a lit up life. ('Cause a successful business means jack shit if you're not living your true desires in every aspect of your life.)
That's why she created the Best Year program. It's business coaching driven by a focus on the businessowner. The person and the life behind the biz. Because the business can't thrive unless you thrive too.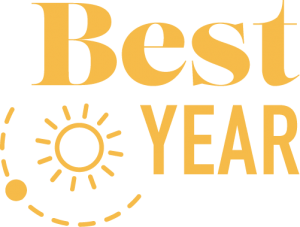 BEST YEAR WORKSHOP SCHEDULE
In just 3 hours you'll jumpstart your business—and your life—for the year. Choose a date and join us in-person, or sign up for the online course through Intentional Success.
A couple of things you need to know:
You're gonna dig deep. It's just 3 hours, so expect to get into the tough stuff quickly. Come prepared to be bold and brave.
This is teamwork. Participation is mandatory. Sharing is expected. Collaborating is how we reach clarity. You're gonna make some good friends.
Expect homework. You will make a lot of progress in 3 hours. However, you'll need to do some deep work on your own afterwards to keep the momentum in your favour. Expect homework. And do it. We want to see you become your BEST.