3 ways to business boom and bliss.
Take an online course, join a workshop with your peers, or connect with Gina one-on-one. All roads lead to fortune.
One-on-one means I'm going to hold you accountable. And you're going to hold yourself accountable too. This isn't babysitting; it's game-changing. The goal here is for you to reach your goals, feel full, empowered, enlightened, and whatever else you want to feel in your business and your life, and to help you reconnect with what matters most to you.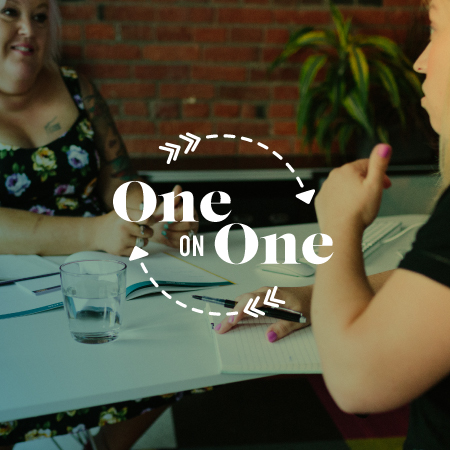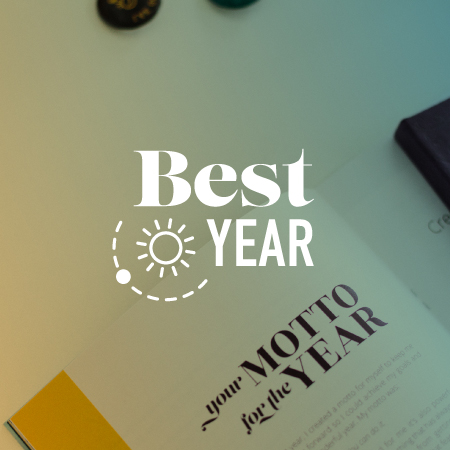 12 months of digging deep for lasting change.
Gina doesn't believe that anything good comes with half-ass effort. So if you want your Best Year ever (you do), you're going to have to commit to it and work for it.
Online with flexible start dates.
In just 2 hours you'll jumpstart your business—and your life—for the year. Choose a date and join us via Zoom
A couple of things you need to know: 
You're gonna dig deep. It's just 2 hours, so expect to get into the tough stuff quickly. Come prepared to be bold and brave.
This is teamwork. Participation is mandatory. Sharing is expected. Collaborating is how we reach clarity. You're gonna make some good friends.
Expect homework. You will make a lot of progress in 2 hours. However, you'll need to do some deep work on your own afterwards to keep the momentum in your favour. Expect homework. And do it. We want to see you become your BEST.